Learning made fun with Edu Play Book
Enjoy all content with no ads and no account required
Educational minigames
Your child learns important skills like math, language, problem solving and many more with fun and educational minigames.
Original Stories
Listen to the adventures of Kiko, Snow, Pip, Grandma and Wally Wizard. With Edu Play Book your child listens to 100 educational audiobook stories, available in 10+ languages.
Become a storyteller
Record one of our unique stories in your own voice. Or ask grandma, grandpa or anyone else to record a story for your child. This way your child can always enjoy a story by a familiar voice.
Sleepy Night
Put your child to bed with Sleepy Night, an interactive bedtime story designed to stimulate a healthy sleep routine. Falling asleep has never been easier.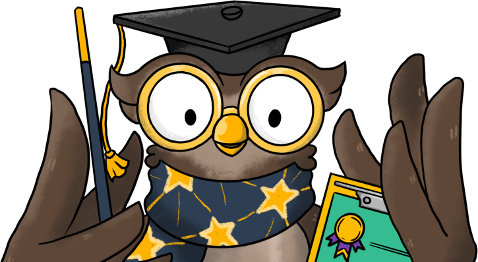 Meet the friendly village inhabitants of Edu Play Book by reading their 100+ adventures. All colourfully illustrated audiobooks are narrated by native speakers in 10+ languages.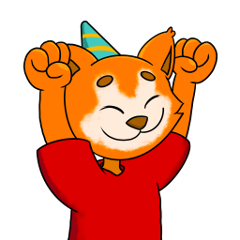 Pip
Pip is always very energetic and super fun to play with.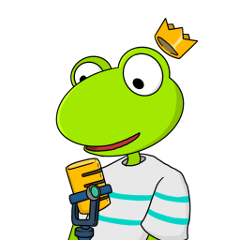 Kiko
Kiko is a happy frog always looking for new fun activities to participate in.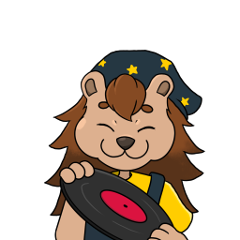 Wally
With his unique spells, Wally tries to make his life easier.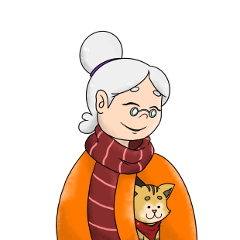 Grandma
Grandma is very caring and lives together with Kitty and Grandpa.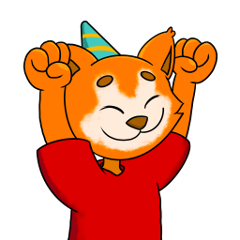 Ginger Lutchman
This app allows me to read to my child daily. It is an interactive app where the stories are entertaining and colorful. It also give me the option to record myself reading the stories for those nights I am to sleepy to do the reading over and over again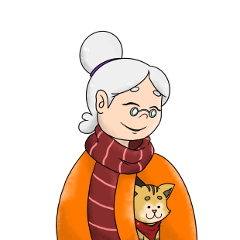 Annabel Stevens
Super nice that you can record a story yourself, have already recorded three stories for my grandchildren, very nice that I read them aloud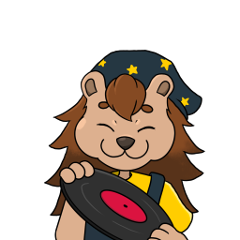 Thomas Van Gils
Son is super happy with this app